About Us
Taxability serves Chino Hills and adjacent cities in the Inland Empire. We specialize in tax preparation, IRS tax debt relief, IRS levy release, lien removal and tax resolution services.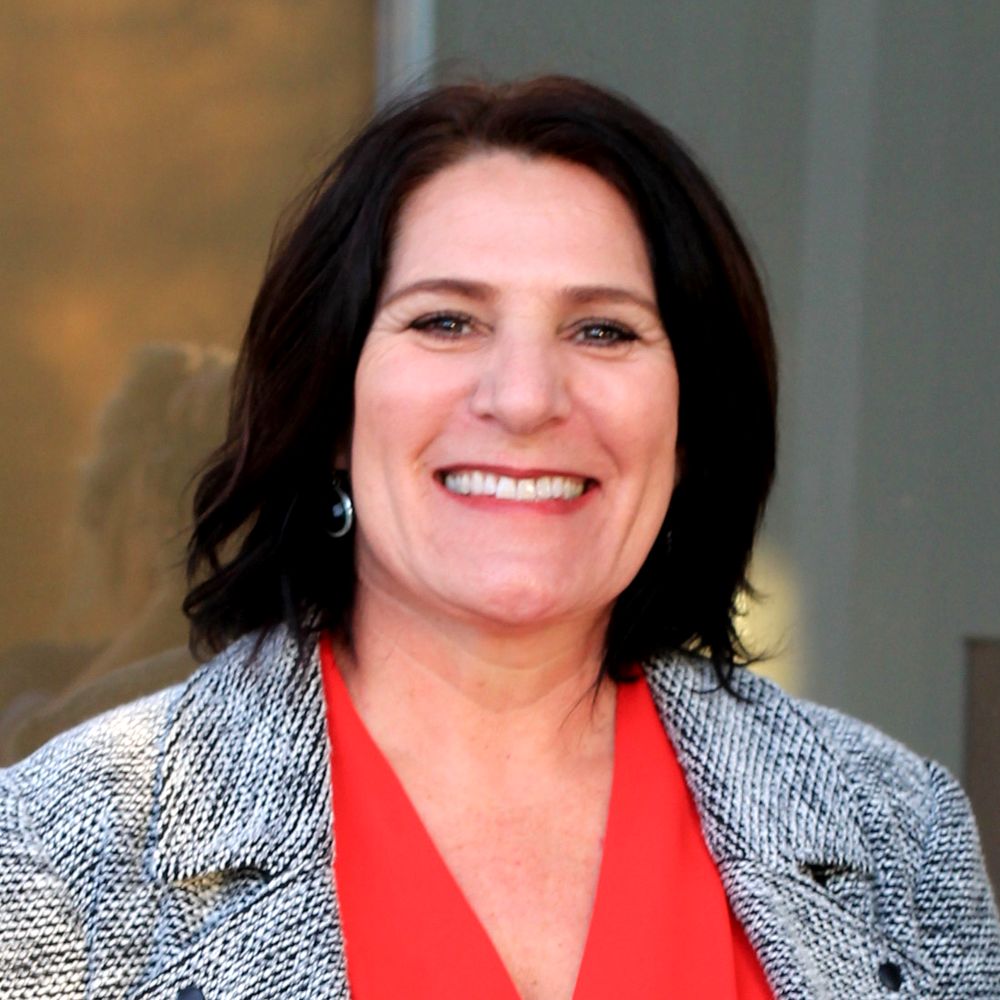 Melissa Northrup has a degree in Accounting and is an Enrolled Agent who has been practicing in the tax industry for over a decade.
She is a member of the Greater Long Beach Chapter of the California Society of Tax Consultants (CSTC) and specializes in IRS and State Tax Resolution. Honesty and integrity are paramount to her.
What is an "Enrolled Agent?"
Enrolled Agents (EAs) are the only federally licensed tax practitioners who specialize in taxation and also have unlimited rights to represent taxpayers before the IRS. EAs must pass a comprehensive examination, which covers many aspects of the Internal Revenue Code, and a rigorous background check conducted by the IRS. EAs are required to complete annual continuing professional education, which includes Ethics.
Melissa is a huge advocate of animal rights.
She has been volunteering at local no-kill rescues in her community since 2009, taking on multiple responsibilities that include facilitating adoptions of dogs, providing training, fostering both dogs and cats, transportation to vet appointments, airports and even as far as the Mexican border. Melissa has also organized and participated in many fundraisers and mobile adoption events. Recently, she has found her nitch in bottle feeding young puppies and kittens. Melissa donates 25% of your already reasonable tax preparation fees to any animal organization upon your request.